What are the tasks performed by an architect
Posted by:
Admin
Tags:
What are the tasks performed by an architect
Posted date:
28-11-2022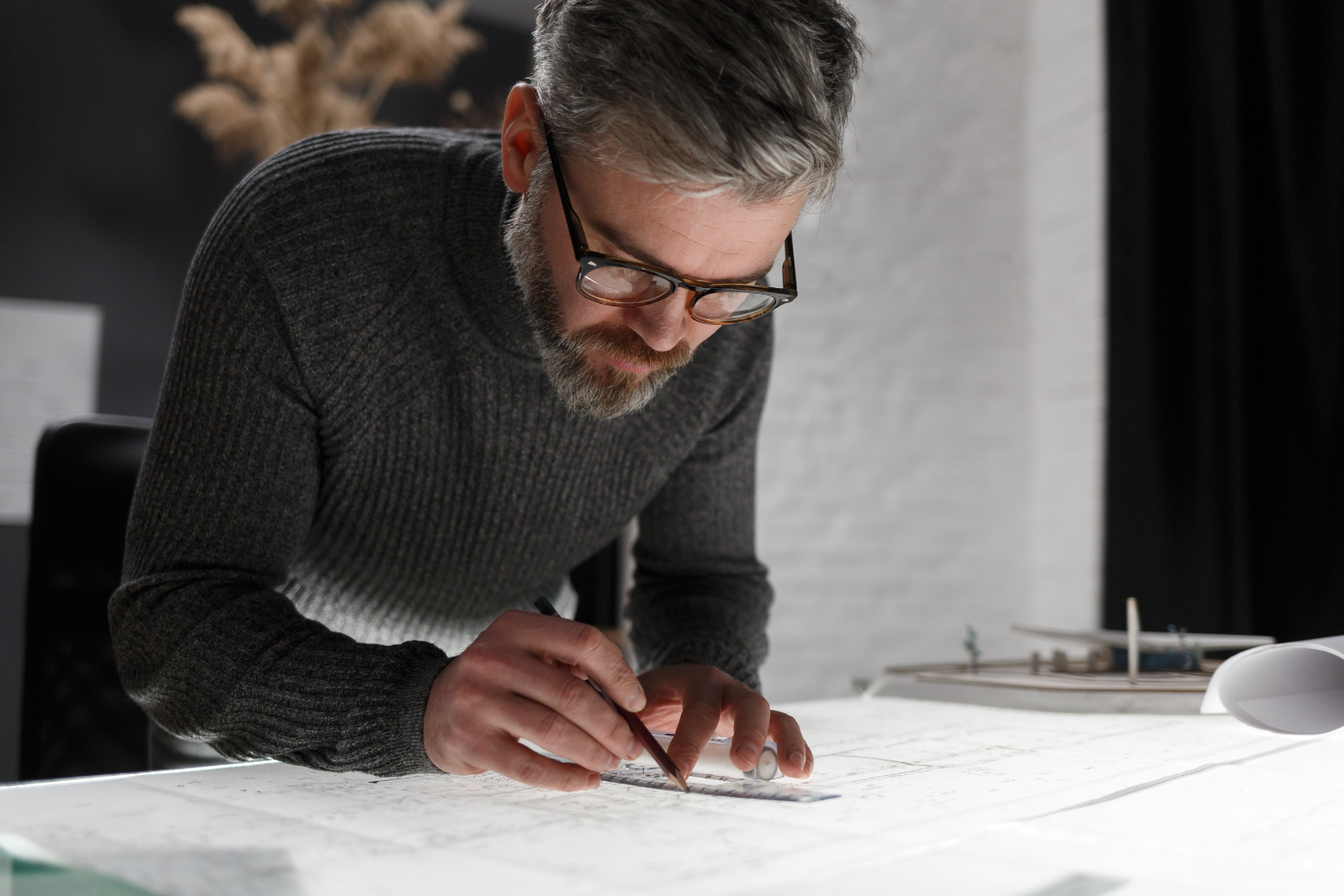 David Rudge Associates are here to offer a comprehensive building, design and renovations service in Staffordshire and the UK. Statutory Approvals: Any new development or building project requires that any necessary Statutory Approval is obtained. This includes Building Regulation Approval and Planning Permission. Construction Specifications: Building and architectural specifications are a technical resource that we can provide...
Posted by: Admin on: 2022-11-28 11:26:05 Read More
Can You Have A Loft Conversion In A Bungalow
Posted by:
Admin
Tags:
Can You Have A Loft Conversion In A Bungalow
Posted date:
25-10-2022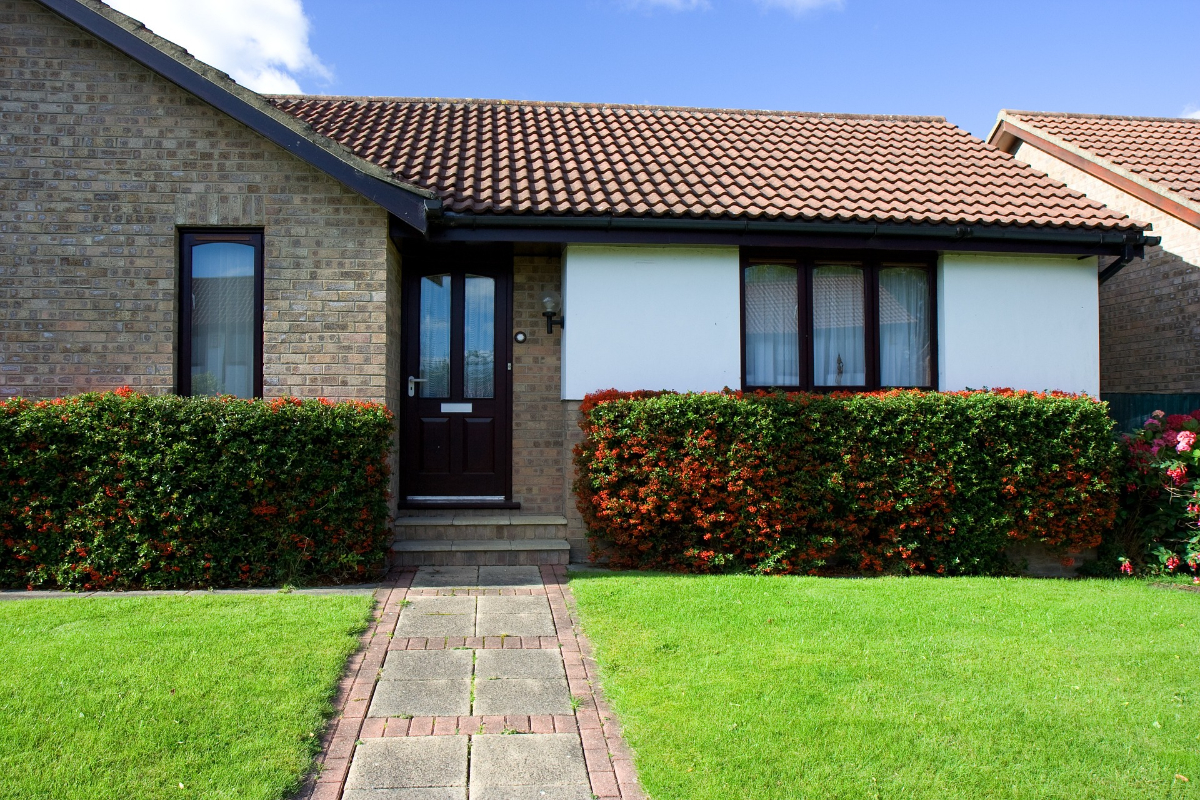 Can you have a loft conversion in a bungalow? If you are considering a loft conversion for a bungalow, this article gives you all the information that you need. Bungalow loft conversions have become more common in recent years as homeowners realise how simple it is to expand a bungalow to incorporate an additional level of rooms in the roof space. By including an additional bedroom, a home office, or an entertainment area, a bungalow may...
Posted by: Admin on: 2022-10-25 11:51:16 Read More
Scroll