New Builds
Are you looking for New Build Architects in Rugeley, Staffordshire or the Midlands. We can help you with a self build project for your perfect home or business. Contact our specialist today.
Experienced Architects Covering Staffordshire
When you know exactly what you're looking for in a property, it can be difficult to find it ready built and at the right price. Stop the search and think outside of the box.

Whether you're looking for the perfect home or you are a developer in need of an architectural consultancy with extensive experience of new build properties, it makes sense to talk to David Rudge Associates of Staffordshire.
As a company, we benefit from over 30 years' experience in new build development, plus an additional 20 years' design experience with leading practices, authorities, and industries in the region.

Our time-served architects have the skills and expertise required to tailor a package to suit your needs.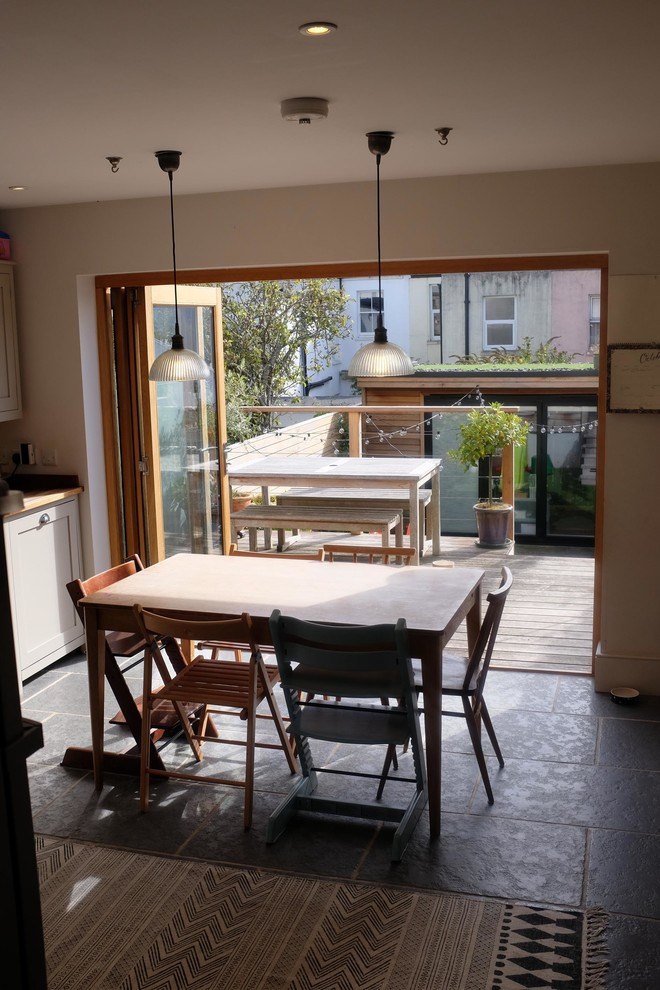 We have project management expertise, giving you peace of mind that we have the capacity to listen carefully to your needs, produce a specification and commence with the build once you're satisfied that we share and can achieve your vision.
Our new build properties are designed and built by in-house, experienced professionals who are passionate about their work and take great pride in what they do. Our chartered architects have been involved in new build developments across Staffordshire and are renowned for our meticulous attention to detail and achieving an outstanding finish on time, every time.
If you are considering commencing a new build project, we can lend our expertise for free and offer our services at highly competitive rates. Whether you would prefer a property, or development of properties, in a traditional or contemporary style, we can work closely with you and all involved to take the project from concept to completion.
Should you be based in or around Staffordshire and wish to discuss your ideas or requirements in detail with a member of the team at our architectural consultancy, you are more than welcome to get in touch with us today.

New Builds and Self Builds Consultants
If you are wanting a new build property; so a property built from scratch, then an architect can help. We can also help you plan a project if you are wanting to self-build to ensure everything will run smoothly, cost-effectively and the end result will be everything you wanted it to be.
A new build and self-build consultant will talk you through the project to get a rough idea of what you want to achieve and the budget you would like to work with. From this, they will be able to help you choose the right materials and help you draw out a plan.

New Build Design and Planning Specialists
Planning and designing a new build property can be stressful, which is why architectural specialists can help you with this process. They will draw out the design and help you choose the right measurements and materials to ensure it will go how you want it to, and also get planning permission.
This means you'll get the end result you wanted, and at the cost you expected. Once this has been one, you are able to start your project, and also be able to fit within your budget, with the help of the specialist.

Your Self Build Project
It is always beneficial to hire the help of an architectural specialist when it comes to self-build projects. This is because there can be problems along the way which can cause delays in the project, going over your budget and changes to your original end result. Sometimes, there can also be problems with planning permission.
If you would like to find out more information about this service, please don't hesitate to get in touch with us today by giving us a call. We are always happy to help ensure our customers get everything they dreamed of with their projects.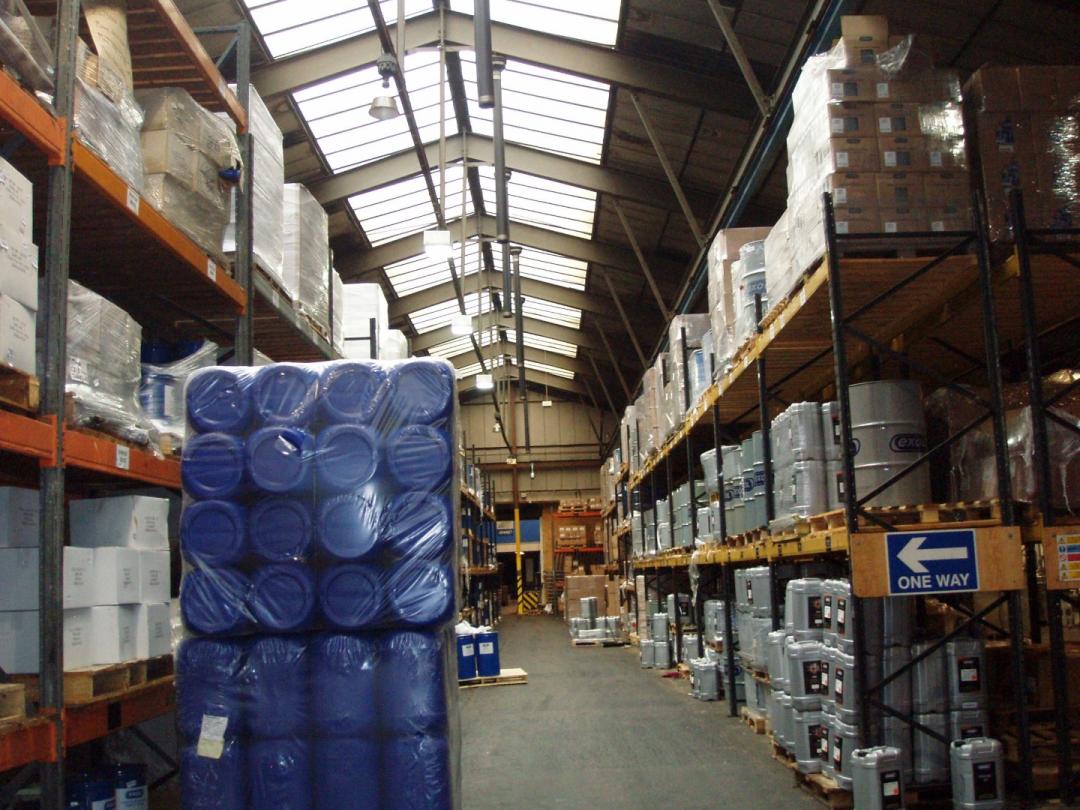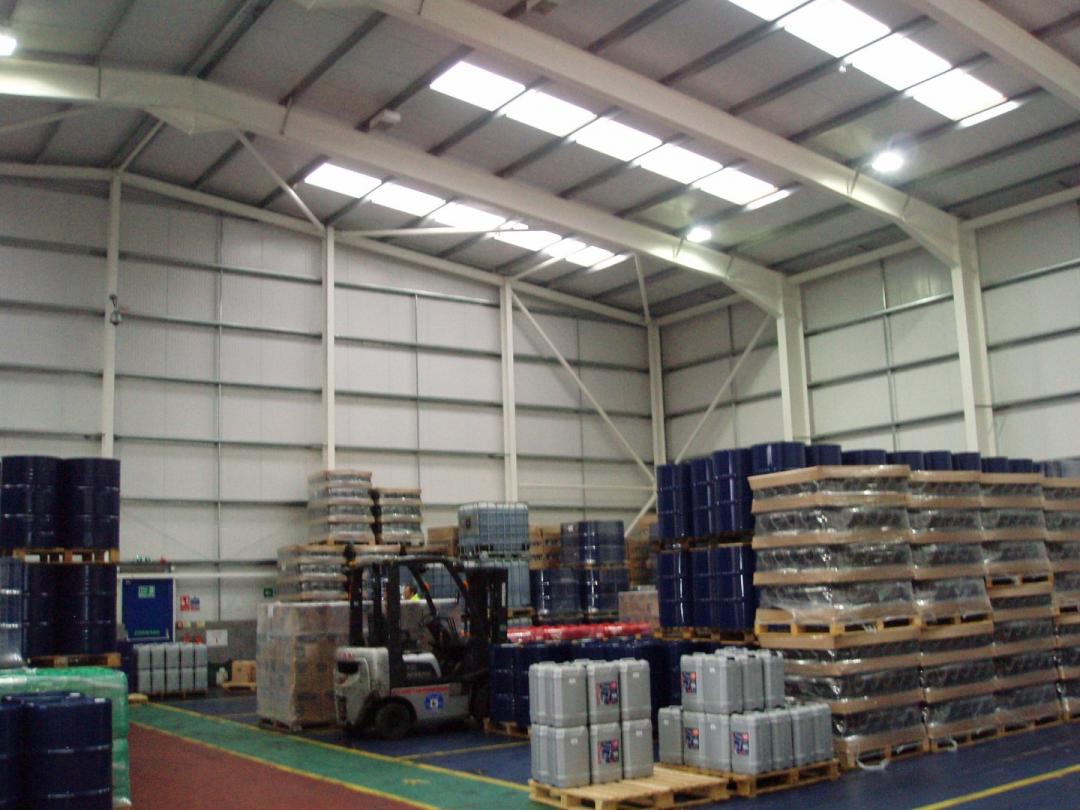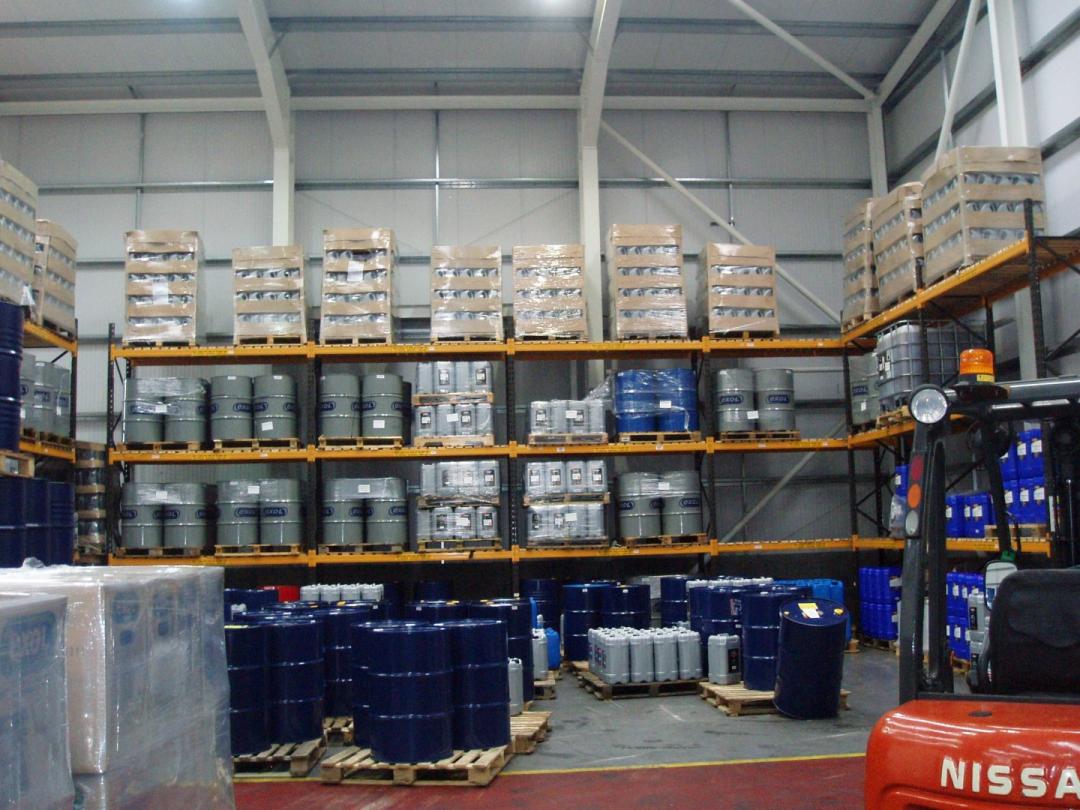 Experienced, highly skilled architectural consultancy firm, based in Staffordshire
If you are based in Staffordshire or the surrounding areas of the West Midlands and would like to find out more about how our new build architects could be of service to you contact us today.

If you would like to meet for an informal discussion, why not send the team at David Rudge Associates a message using the contact form, or give us a call today on 01889 504 219.