Renovation and Refurbishment
Are you looking for property renovation architects who work in Rugeley, Staffordshire and the Midlands? Whatever the scale of the work, our specialists can help you to renovate your home with confidence.
Property Renovation and Refurbishment Services in Staffordshire
There are many reasons why you may decide to renovate your home. Perhaps you'd like to modernise, make better use of your living space, or boost the property's market value with a view to selling. Whatever the reason, it's important to consult a reputable contractor to carry out the work.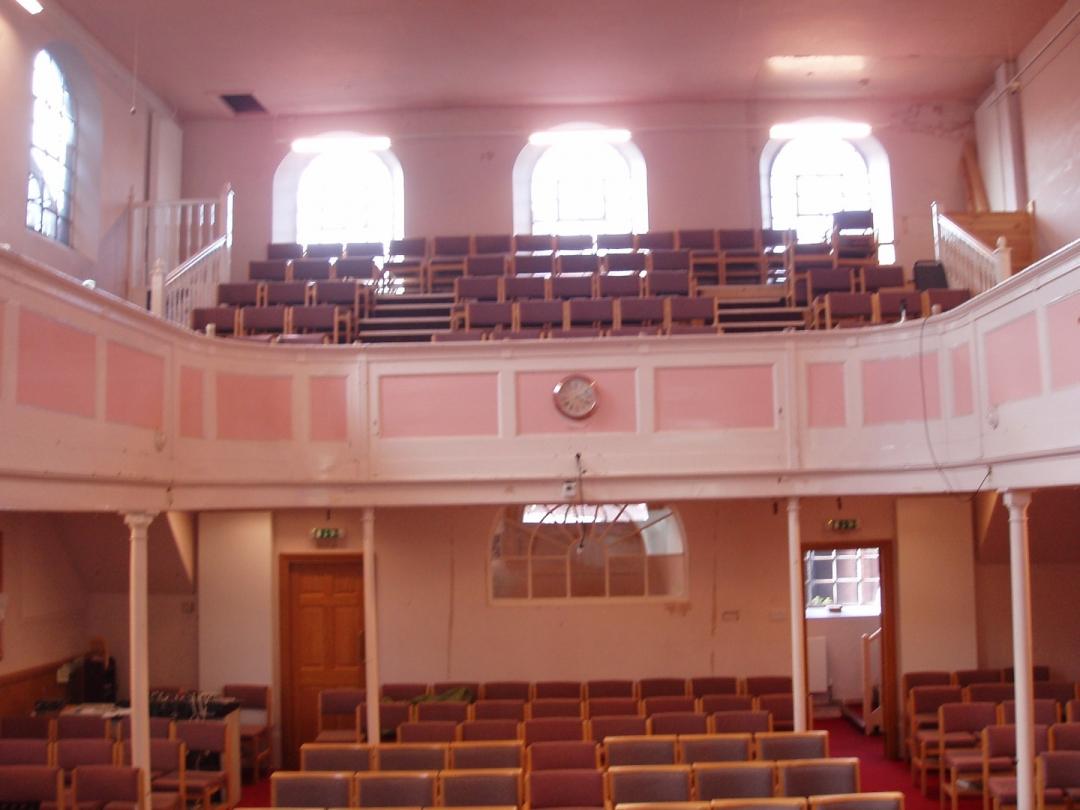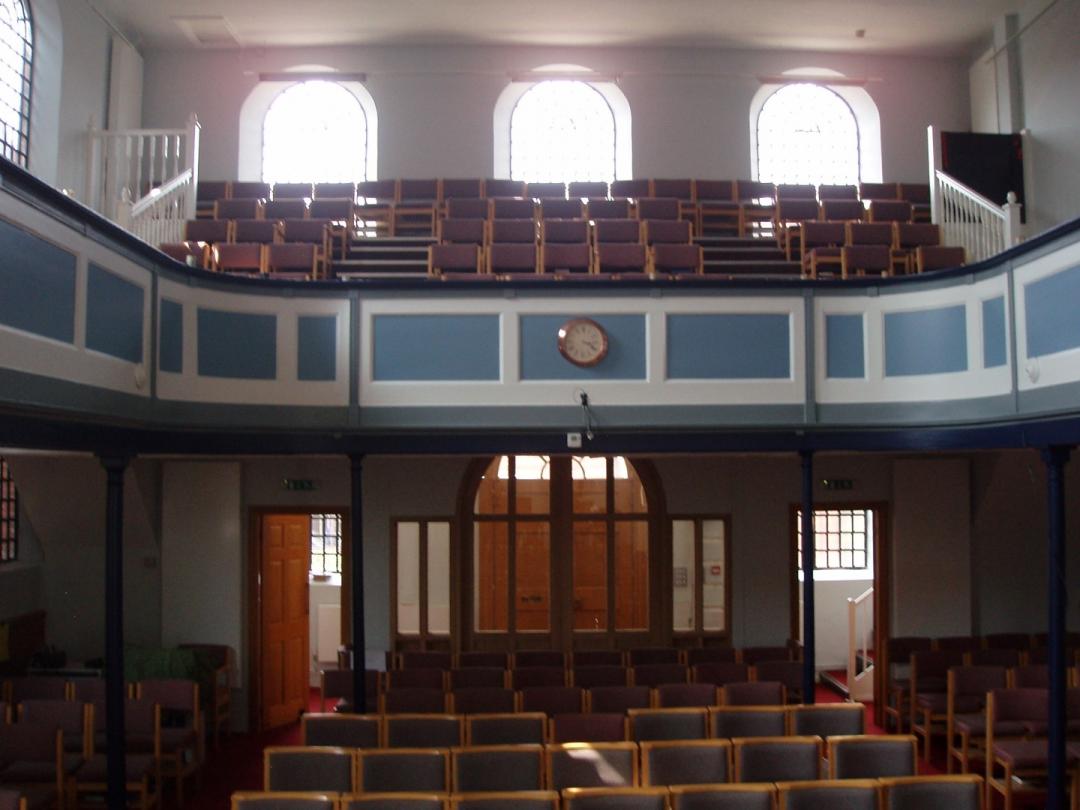 Based in Staffordshire, David Rudge Associates are leading property renovation and refurbishment specialists catering to private and commercial clients alike.

No matter what you have in mind for your property, our capable team can deliver your project from start to finish. We have reliably delivered a wide array of renovation and refurbishment projects for our clients in Staffordshire and the surrounding areas, ranging from modern properties to listed buildings.
We offer our clients the benefit of more than 30 years' experience. Further to our renovation expertise, we offer a full architectural consultancy service.

Our dedicated chartered architects can work with you to plan a full or partial renovation project, helping your property realise its full potential.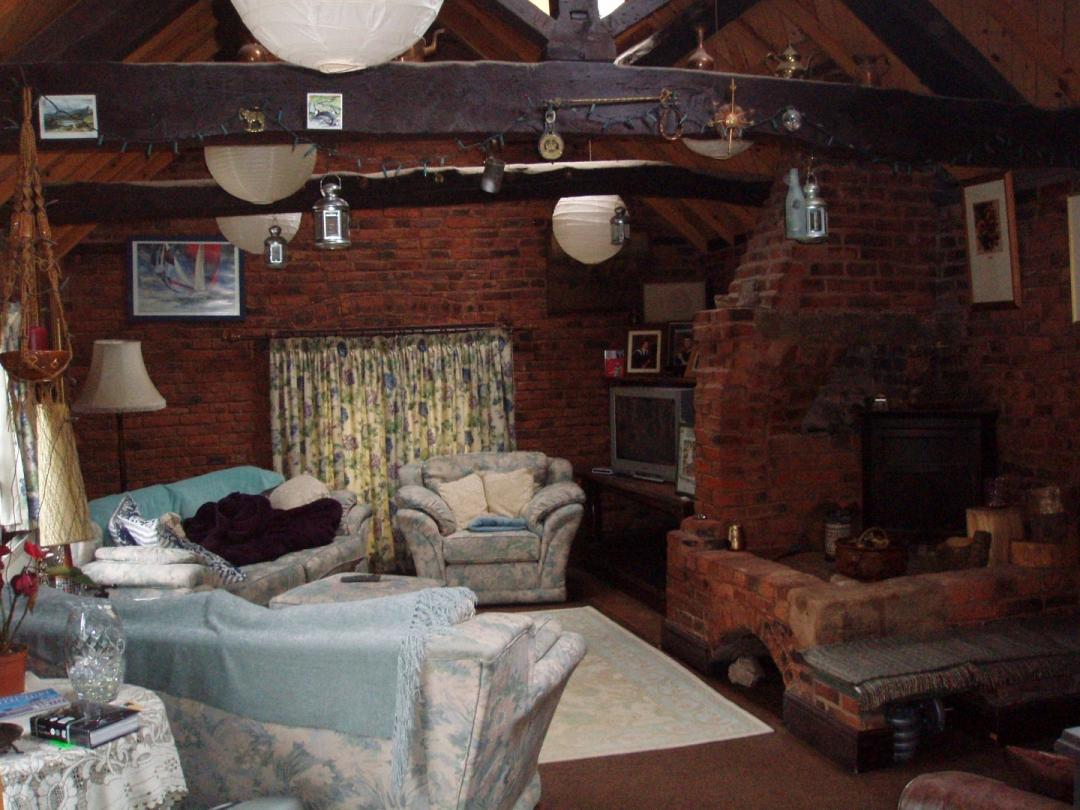 Prior to beginning work, we will liaise with your local authority, ensuring all planning requirements have been met so that the project can proceed without any issues.

At David Rudge Associates, we pride ourselves on offering a comprehensive service, which includes any electrical installation. In short, our team can deliver your project's requirements from start to finish.
As an independent business, we pride ourselves on offering a personal service, whether we're working with a homeowner, or a prominent commercial client, we will provide the same level of support and workmanship.

If you require advice or guidance at any stage of your project, simply ask, and we will be happy to share our expertise.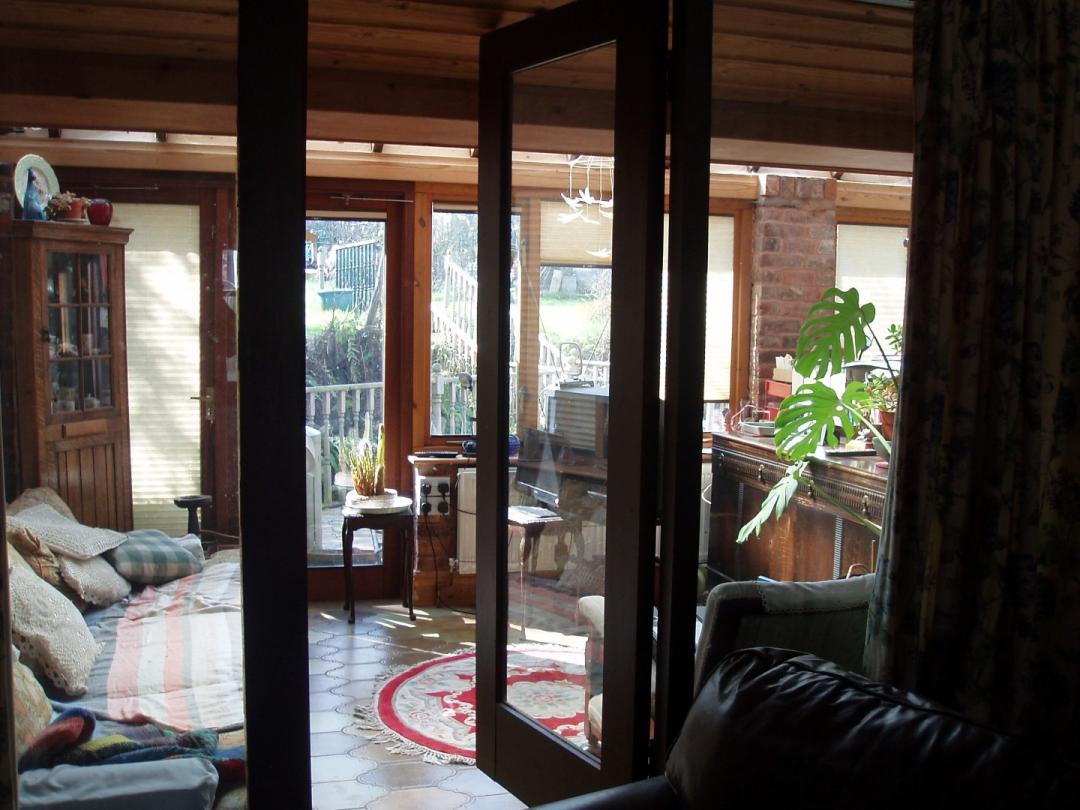 Loft Conversion
Lofts can be converted into extra rooms in your house, for example, bedrooms, playrooms, game rooms, or extra storage space, and this will add value to your property.
Loft conversions have actually proven to increase your property value by 20%, which is great if you ever want to sell it on. You can also have a loft conversion on your bungalow to make it larger, and also even add another storey.

House Extension
House extensions are perfect for larger families to give you more space to spend time together. It also makes it possible to add extra rooms, whether they are for living space, extra bedrooms, extra storage or extra bathrooms. This adds value to your property and will also help give everything in your house a home, so there's no mess.
Kitchen Extension
Extended your kitchen can give you extra storage space, and also more space for dining if your existing area is limited. This, again, will add value to your property and also give you more flexibility in designing your dream kitchen.
House Renovation
It can add value and help you get the house of your dreams, with more storage and living space. We can help you with this, and also ensure you are sticking with your budget.
Bathroom Renovation
It is our job to help you get the bathroom you have always wanted .If you're looking to sell your house at some point, this will also add value to your property and will also give you more space if you have a larger family living in your home.
Experienced, highly skilled architectural consultancy firm, based in Staffordshire
If you are based in the Staffordshire area and would like to learn more about our property renovation architects, get in touch today to arrange a complimentary site survey. Call 01889 504 219 today.