For owners of listed buildings who want to make any alterations on their property or to find out if your building is a listed, then you can contact your local planning authority for confirmation.
You will be permitted to make a number of alterations to your listed building as long as you adhere to the guidelines set out by the planning authority. Obtaining consent for alterations on listed buildings is similar to those that apply to gaining planning permission. However, 90% of listed building applications are successful.
Renovating Listed Buildings
Throughout the renovation of a listed building, all of the materials used must be suitable in relation to the original construction style of the building. For property owners considering work on Grade 2 or Grade 3 listed buildings, you may be able to acquire a grant to assist you with the reconstruction work.
Before you carry out work on a listed building, you must seek consent before any out the following :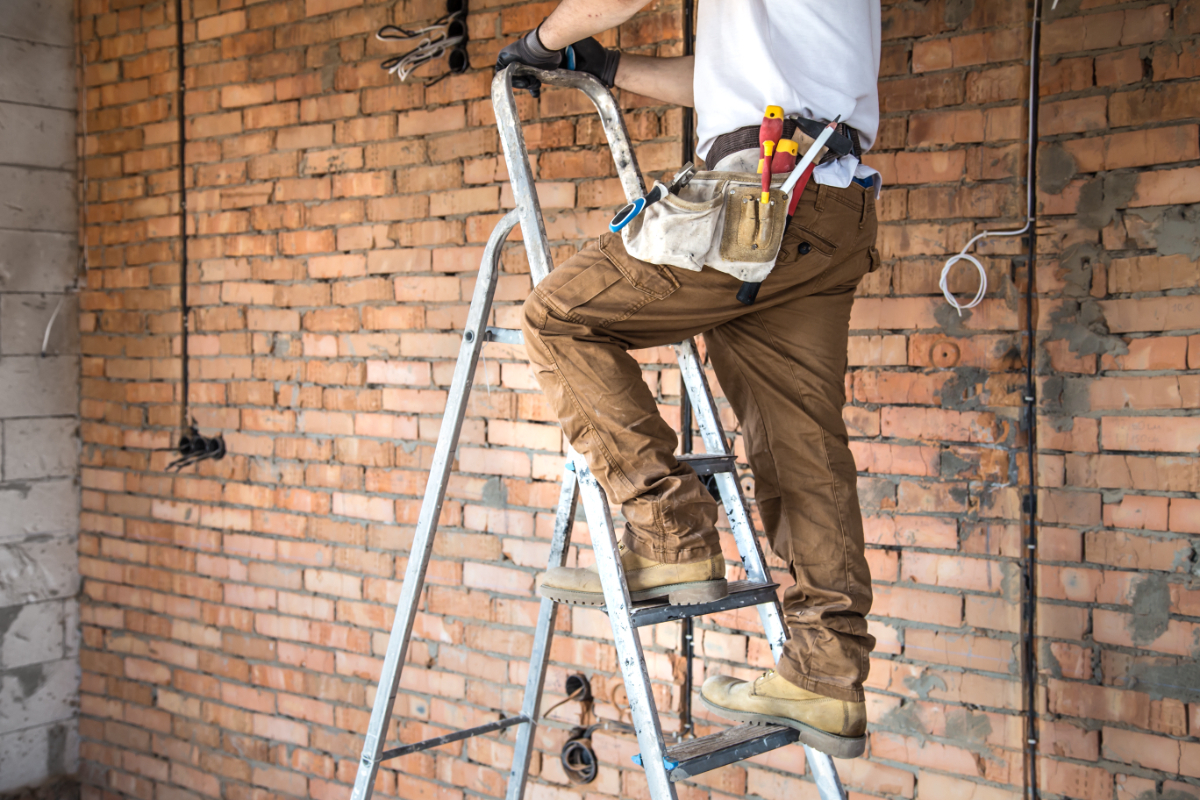 Removing external surfaces
Installing roof-lights or dormer windows
Attaching satellite dishes, aerials and burglar alarms

Doors and window replacement

Installing new doorways

Roofing materials replacement

Brickwork Painting

Moving or removing internal walls

Panelling, fireplace or staircase alteration and removal

Listed Building Restoration
Properties that have architectural idiosyncrasies and individual period features are recognised as listed buildings. These unique features give the property a special status and its original design is considered worth preserving.
Listed buildings are added to a register which records architectural features and buildings that are graded according to three categories :

Grade 1 Listed Buildings
Grade 1 Listed Buildings are buildings of special interest.

Grade 2 Listed Buildings
These are buildings of unique importance attached to it as well as being of special interest.

Grade 3 Listed Buildings
These buildings are of exceptional historical interest and every effort is made to preserve their features.

Restoring a Listed Building
Period Building Work in Rugeley and Oak frame restoration in Staffordshire.
whatever alterations are applied to the exterior or interior of a listed building, the results of the repairs or renovations must preserve its original character and architectural style.
---
If you would like to find out more about our architectural consultancy services in Staffordshire, please do not hesitate to get in touch. Call 01889 504 219 to discuss your project.