Home Extensions Architect
Are you looking for a property extensions architect in Rugeley, Staffordshire and the midlands? Your new storey extension could be used as a study, games room, home gym, or even a bedroom to accommodate a new arrival in the family.
Property Extensions Designed and Built-in Staffordshire
One of the most frequent concerns among homeowners is a lack of space. If you feel your home could benefit from a little extra room, you may consider moving to a larger property.
However, if this is not feasible or within your budget, a property extension could provide the ideal solution to the space deficit! What's more, an extension can also boost the kerb appeal of your home.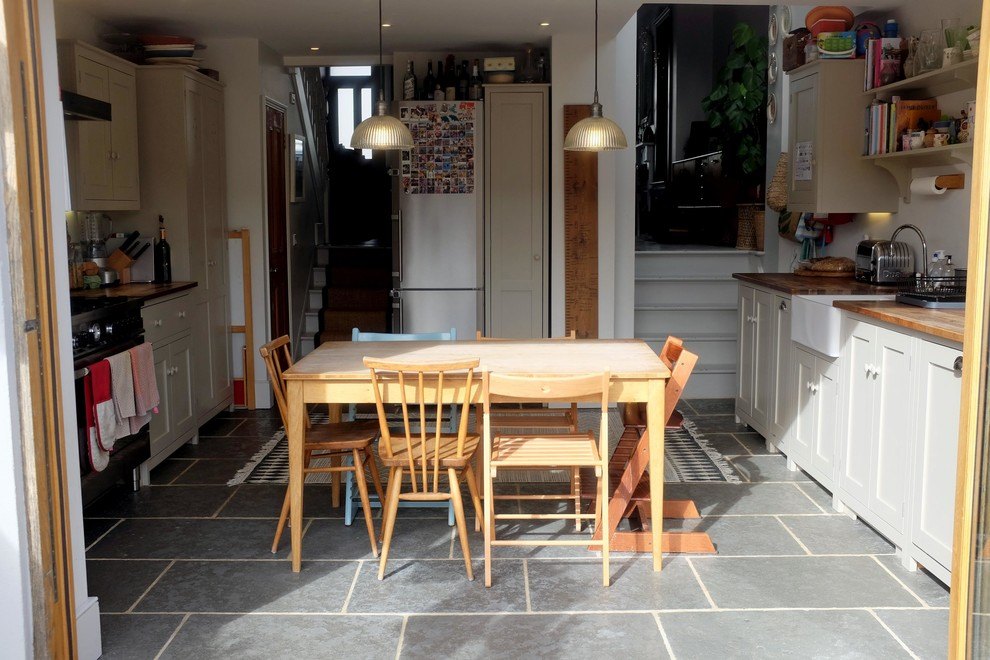 If you decide to put the property on the market at any point in the future, you can expect to command a higher asking price.

If you've decided to commission a property extension, it's important to consult an experienced contractor with the necessary skills and expertise to do justice to your plans.
There are many reasons for getting a property extension; however, here are the main ones:
Reasons for Property Extensions:
More outdoor space
Adding an extra room, for example, an additional living room, an extra bathroom or an extra bedroom
Extra storage space

Due to a change in your lifestyle


To add value

How Much Value will an Extension Add to my Property?

If you are looking at an extension for your property, this might add value to it. The value that an extension will add to your property is dependant on many factors.
One of these factors is how much space are you gaining from this extension. Another aspect is how much will be left of the garden after the extension is completed.
To get a good idea of what the value of your home could look like in your area after an extension is added, many free online resources will check your area and use that as a base for how much value it will add to your home if any.
Types of Home Extensions
There are many different types of home extensions, and here are the main few. If you would like to find out more information about any of these extensions, please contact us today.
Porches, Orangeries and Conservatories
Many people like to add a conservatory to their house, which adds value and gives you room to relax when it's too cold to sit outside.


Loft Conversion
like Mansard, Velux and Dormers
If you're looking to convert your loft, then property extensions are great. Why not convert your existing loft into an extra bedroom with an en-suite to add value? Or, you could create an additional floor to your bungalow.
Single, Double or Multi-Storey
For more information regarding our single-storey, double-storey and multi-storey property extensions, please give us a call today, and a member of our team will be happy to assist you.

Wrap Around Home Extension
Wrap around home extensions create an 'L' shape around the property and are usually used as an extra living area for larger families or even a conservatory.
Cellar or
Basement
Wrap around home extensions create an 'L' shape around the property and are usually used as an extra living area for larger families or even a conservatory.
Garage and Rear Extensions
Garages and rear extensions can create excellent storage space for things you wouldn't usually keep in the house or even a safer place to keep your vehicle.
David Rudge Associates are leading property extension specialists, catering to both private and commercial clients throughout Staffordshire and the surrounding areas.
Our experience ranges from renovating and refurbishing listed buildings to contemporary homes. Over the past 30 years, our architects have become renowned throughout Staffordshire for their reliability, design skill, attention to detail and friendly, personal service.
If you have an extension project in mind, please consider our services.
If you commission a project with David Rudge Associates, you will benefit from an all-encompassing service. A full architectural consultancy service is available.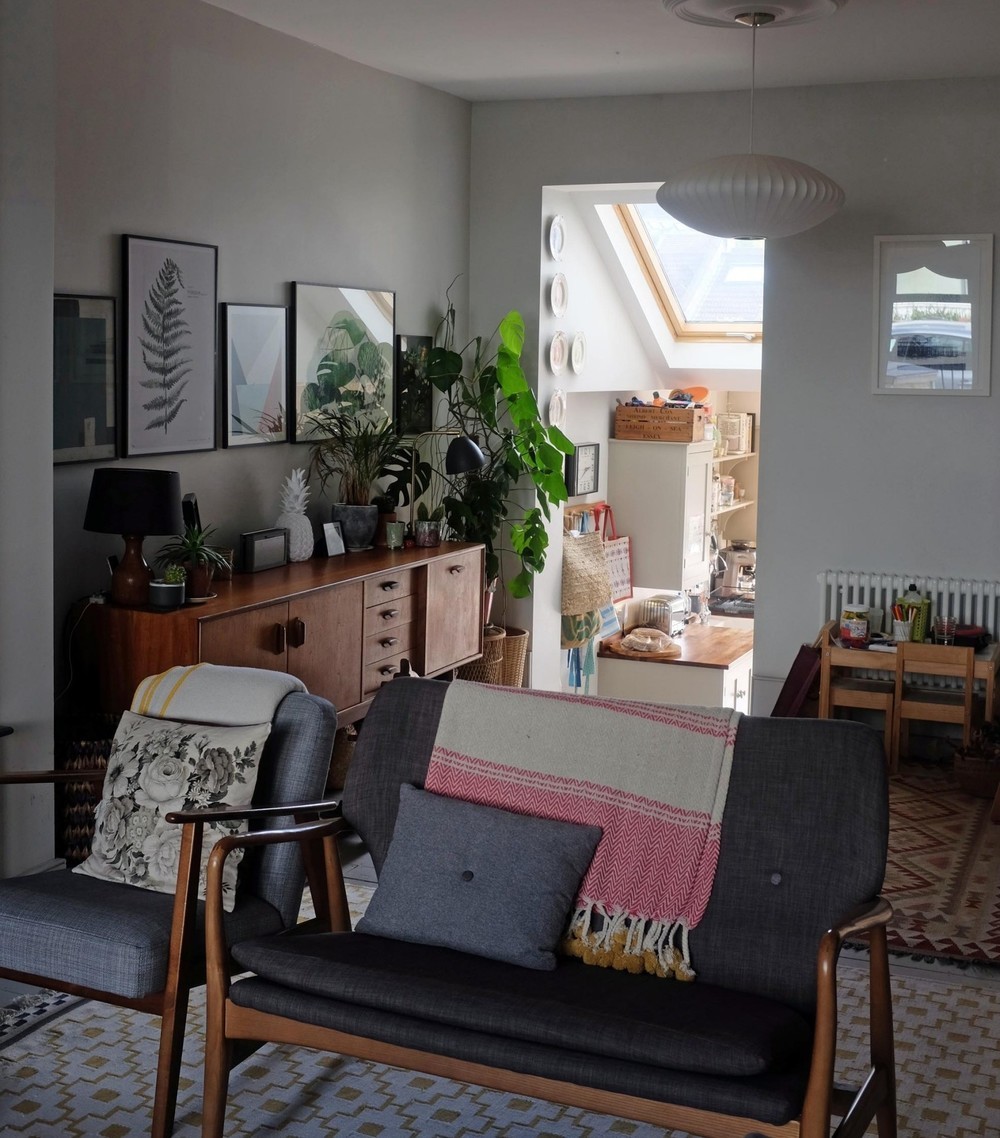 Our capable, time-served architects will lend their full support from the initial design and planning stage through to completion. We will liaise with the local authority, ensuring that the necessary planning permission is in place before beginning work.
Our team can even complete any essential electrical and lighting installation, saving you the expense of hiring third party contractors. We are pleased to offer all of these services at very competitive rates, without compromise on quality.

No matter what you have in mind for your property, we can help you make optimal use of the room you have available, creating a smart, attractive living space that you'll be proud to call home. If you're in the Staffordshire area and would like to commission a property extension with David Rudge Associates, please don't hesitate to get in touch. We look forward to working with you soon.
How Long Does an Extension Take?
Deciding on how long an extension will take can depend on the size and complexity of the projects. For example, a single-storey rear extension can usually take about three months to complete.
If it is a double-story extension, these projects can take up to six months to complete. But these will depend on other circumstances and outside influences.
When you request a quote for your extension, the property extension specialist that you hired will be able to provide an estimate for how long the extension will take to complete.

How can I Pay for a Home Extension?

In many circumstances, the people looking for extensions for their homes use their savings to help pay them. If there is a small amount of money you cannot pay for, you can use a credit card or take out some loans to pay for the improvements to your home.
Another option that some might have to consider is re-mortgaging your home. This will reduce the share in your property to pay for the extension until you pay it off.
This option can also help free up some funds to help pay for the extension and other things if needed. To find the right advice that fits your circumstances, you should find independent financial advice, so you choose the right path for your future.
What is the Process to Hire An Architect?

Before any building work, you need to sign a contract with an architect before you begin the work. The contract will usually have it stated on the paper what the work details are and their services. Most architects use the layout of a document that a contract administration has already approved.
The document would usually say the MCIAT members, the schedule for the renovation project, the completion date, and the amount the architecture designer will be paid.
However, before any of this, you should ask yourself what the budget for this extension will be and the project. All registered designers and architects are required to have professional indemnity insurance. This means that if any errors occur on the construction, you are protected by the company.
Experienced, highly skilled architectural consultancy firm, based in Staffordshire
Are you based in Staffordshire or the surrounding areas of the West Midlands and would like to learn more about our property extensions architect services?
If you would like to meet for an informal discussion, why not send the team at David Rudge Associates a message using the contact form below, or phone us today on 01889 504 219.