About Us
If you require professional services from our Architectural Consultancy Staffordshire, get in touch. We offer a range of professional services including consultancy, design services and project management.

Chartered Architects Working Across Staffordshire
David Rudge Associates operates from its own renovated office in a peaceful 19th-century blacksmith's forge, which is within easy access of the main motorway system and the West Midlands conurbation. Work of all kinds is undertaken throughout Staffordshire and wherever there is an interesting architectural consultancy and property extensions project.
Previous work undertaken has ranged from a listed building in Worcestershire and a Victorian house in Gloucester to residential & industrial work, including new builds, renovation, refurbishment, property extensions, in the West Midlands and we're currently working on period & more modern properties in Staffordshire, London & Brighton.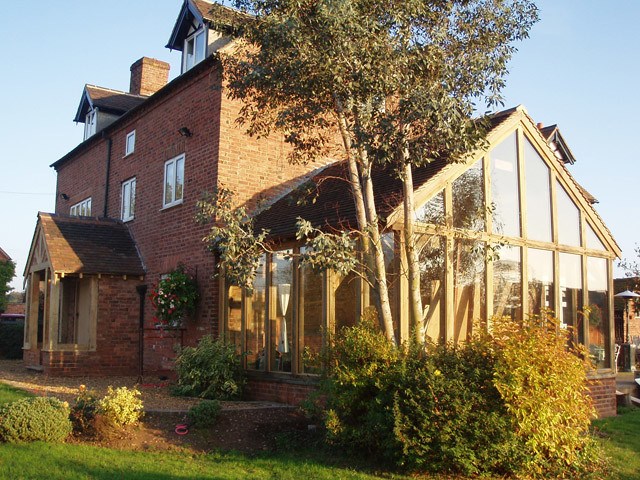 David Rudge commenced practice in 1985 after 20 years' design and contract experience with a number of private practices, local authorities, and industries in the West Midlands.
For 4 years prior to the formal commencement of his practice, David Rudge carried out freelance work on his own account and with several practices in the West Midlands area. For a period of 12 years, this was combined with lecturing at a university.
If you would like to find out more about our architectural consultancy services in Staffordshire, please do not hesitate to get in touch. Call 01889 504 219 to discuss your project.