Services
Are you looking for professional Chartered Architect Services in Rugeley, Staffordshire and the midlands? Our Award-Winning Chartered Architects offer high standard architectural consultancy, property extensions and more.
Award-Winning Chartered Architects
We are an experienced and highly skilled architectural consultancy firm, based in Staffordshire, with a vision to transform any contemporary or traditional property into the home or business premises you dream of. Our professional and comprehensive service is the ideal solution to your individual requirements.
We deliver all services in-house, so there's no need to juggle working with multiple companies, our architects can take your project from concept to completion.
Our services include:
Consultancy
Design services
Project management
Renovation and refurbishments
New builds
Extensions
Conservation
Disabled access

Experienced, highly skilled architectural consultancy firm, based in Staffordshire
With over 30 years of experience working with myriad business sectors, our chartered architects are not afraid of a challenge. We have the experience, skills and expertise required to undertake every aspect of your new build or refurbishment project.
We also have extensive experience of working on listed buildings, preserving their unique charm and character or bringing them right up to date as necessary. As leading architectural consultancy experts operating throughout Staffordshire, we offer a professional and comprehensive service, for very competitive rates, which produces fantastic results in line with your architectural requirements.
Why not contact David Rudge Associates today for some free and impartial advice?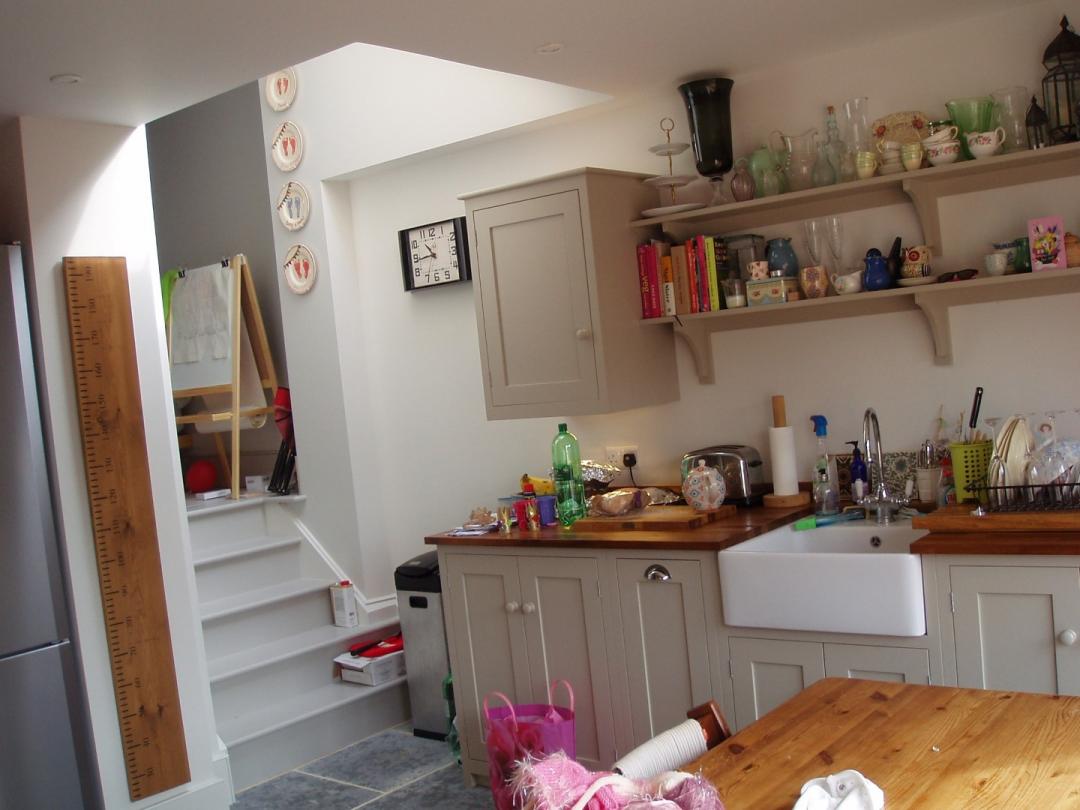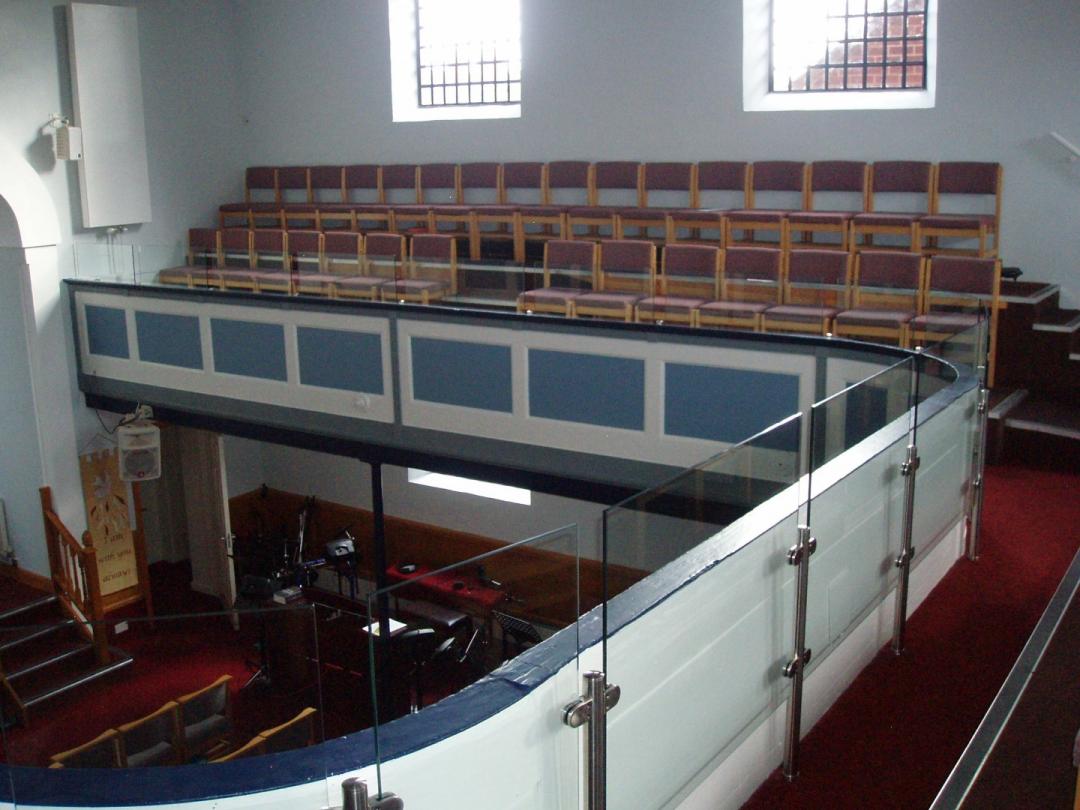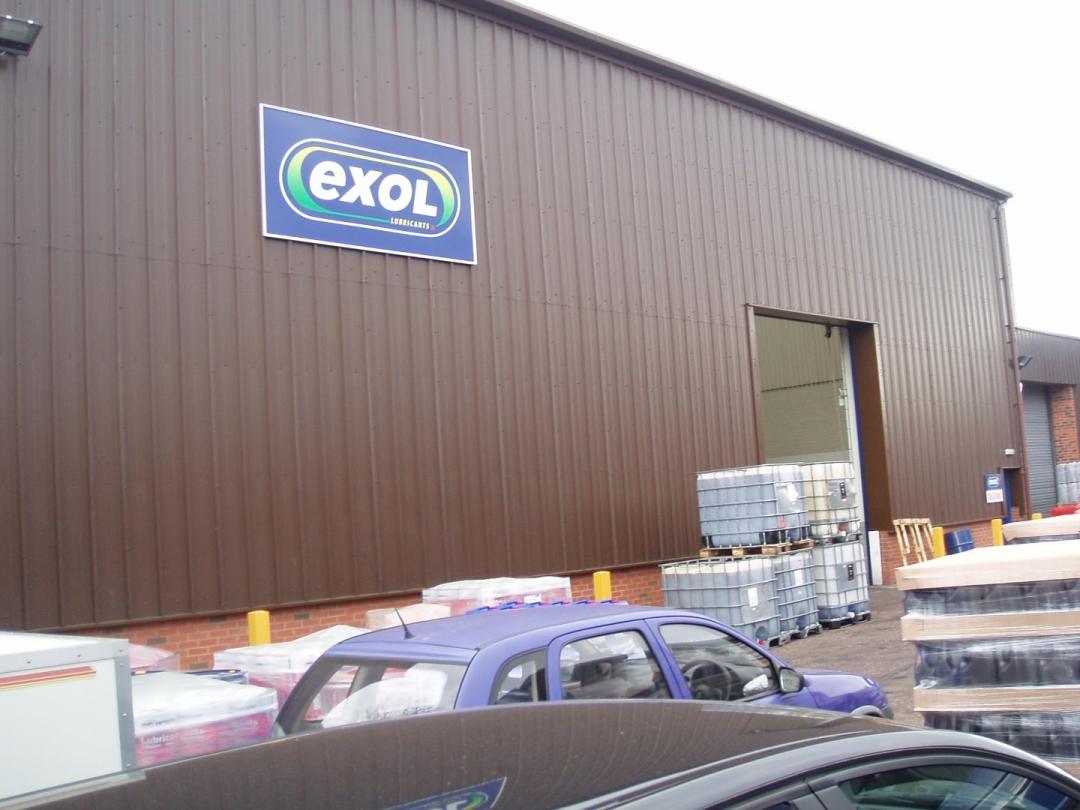 Architectural consultancy is done by professionals in the industry, with years of experience and knowledge. They can provide you with help, support and management throughout the entire project to ensure it runs as smoothly as possible.
We provide excellent architectural design services to a very professional standard. We can help you from start to finish, from planning your project to building it. We can draw your plans out for you and solve any issues along the way.
We can help manage your entire project from start to finish to ensure everything runs smoothly, and time effectively. We will also sort out the planning permission side of the project, and also hire professional workers to carry out the construction work.
If you need renovation or refurbishment services, then you've come to the right place. We can help you with your planning and designing to ensure you'll get the planning permission and end result that you desire.


If you are looking for a new build house, architects can help through the entire process. They can help you with measurements and materials that are better value for money, whilst also working within your budget.


Are you looking to have an extension on your property? Then we can help! We can help you get planning permission, draw out the designs, work out a budget and also help with the construction process.
There are some stunning important and historical buildings around the UK that we want to keep intact for as long as possible. Architects can help add on or change buildings a little to ensure they last longer.
We can add adaptations to your property to make it easier for people with disabilities. This could mean ramps, lifts, conversions, extensions, and much more.


If you are based in Staffordshire or the surrounding areas of the West Midlands and would like to find out more about our chartered architect services contact us today.

To meet for an informal discussion, why not send the team at David Rudge Associates a message using the get in touch form, or give us a call today, on 01889 504 219.