RIBA Architects
Are you looking for chartered architect services in Staffordshire? We are a leading architectural consultancy offering our expertise across Staffordshire and beyond.
We offer a complete range of Architect Services including consultancy, design services and project management.
Architectural Consultancy and experienced chartered architects based in Staffordshire
We are a leading architectural consultancy offering our expertise across Staffordshire and beyond; our work takes us to wherever an interesting project can be found.
Established for almost thirty years and with an extra twenty years of design and contract experience with a number of private practices, local authorities, and industries, we can offer the perfect solution to your architectural requirements.
As a team, our architects have the skills, experience and expertise required to work within or on behalf of any industry across Staffordshire and beyond.
We have also undertaken substantial renovations and refurbishments of listed buildings throughout Staffordshire. In fact, our own offices are based in a peaceful 19th-century blacksmith's forge which has since been renovated to a very high standard.
We are located within easy reach of major road links and the rest of the West Midlands. So, whether you require our architectural consultancy service where we can tailor a package to your needs.
With our design skills, or our project management expertise, we can help you to achieve exactly what you want from your renovation, new build or conservation project. Why not call us today?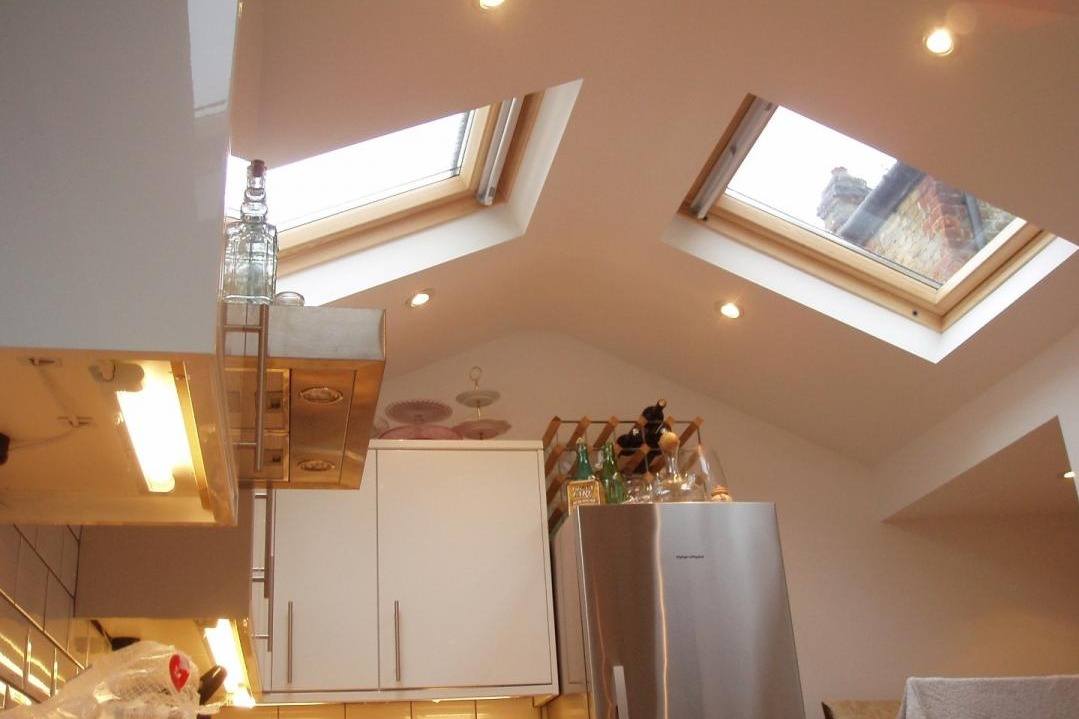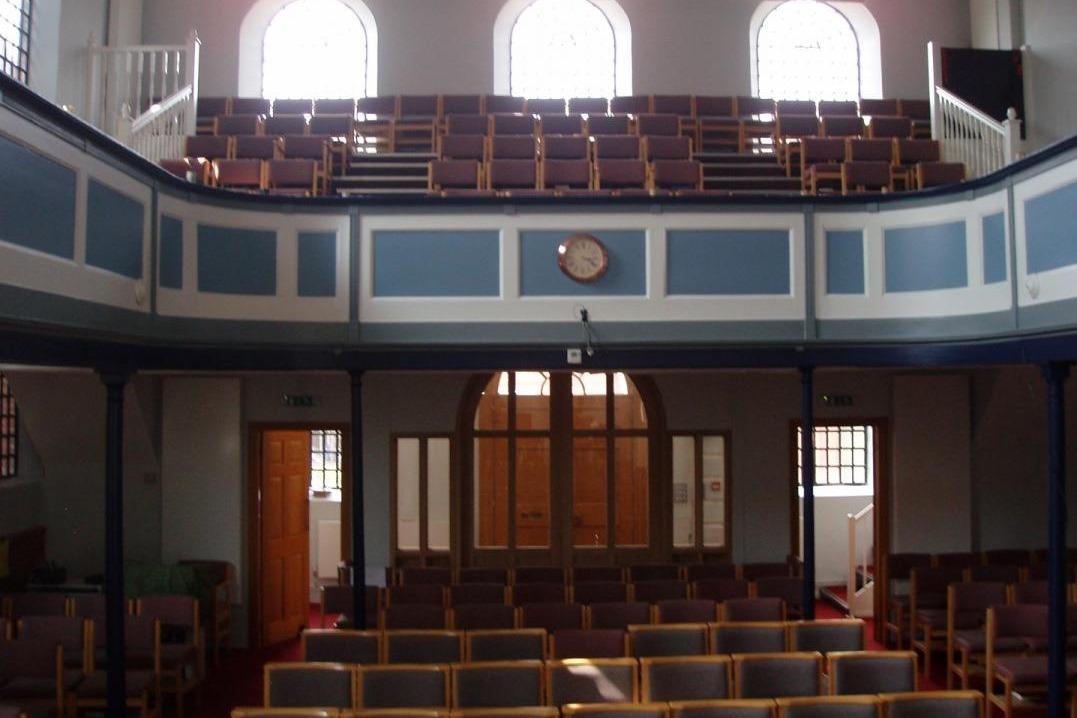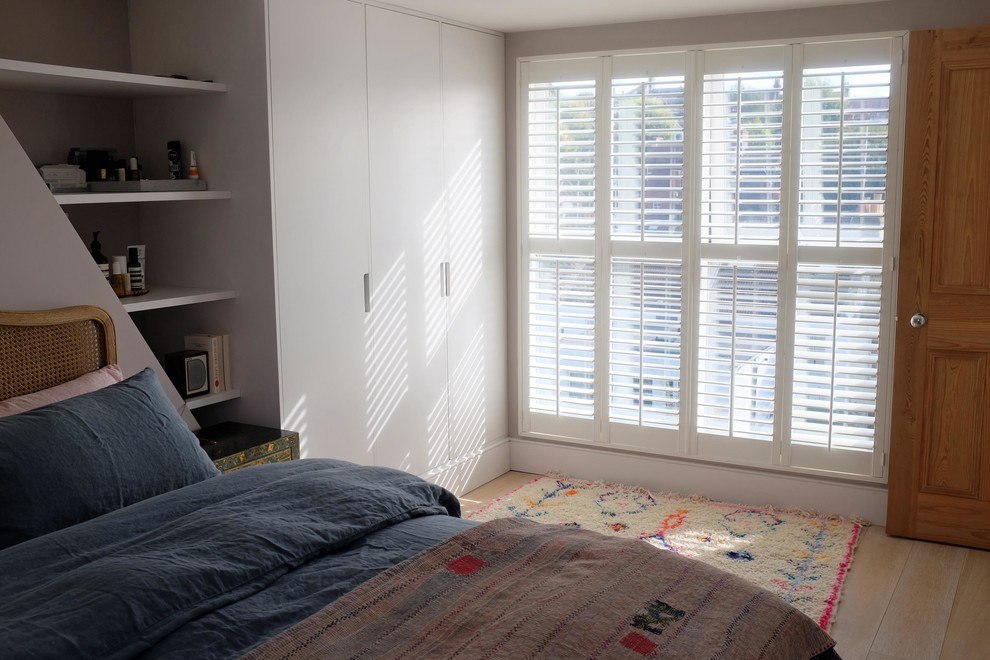 Why us?
All services provided by David Rudge Associates are delivered in-house by experienced architects who invite you to take full advantage of their expertise. We are passionate about what we do and take immense pride in our work.
It is our aim to maximise the potential of your property, taking space allocation into account and achieving an outstanding finish.
Our architectural consultancy services are available for very competitive rates and could begin with something as simple as some free, impartial advice.
If you are based in Staffordshire or the surrounding areas of the West Midlands and would like to find out more about how we could be of service to you, or if you would like to meet for an informal discussion, why not give the team at David Rudge Associates a call today?
It is so important to use a chartered architect, as they have been fully trained and qualified in every aspect of the architecture industry. This means they can help you through the entire project, and ensure everything is done to a high standard. They are also usually a part of the RIBA membership, which is the Royal Institute of British Architects, which means they have been trained to the highest standards. Chartered Architects are very professional, and know the ins and outs of their jobs.
They are completely dedicated to their customers and will do everything they can to ensure the project runs as smoothly as possible. This includes project management, problems with the construction work, advice on which materials and measurements would work best, and much more! It is essential to find an architect that is efficient, reliable and trustworthy, so you feel confident that you will get the results you wished for. To find out more information about our chartered architect service, please get in touch with us by giving us a call.
An architectural consultant is someone who runs their own, or works for a professional architectural company. They will take on the entire project, including the initial designs. This means listening to precisely what you want to achieve and help you in every way, meaning planning permission, measurements, materials, drawing the plans, costs and affordability, budgets, hiring professional workers and much more.
The process is called a consultation, which is the meeting between the architect and the client. The architect must be a trained professional with a lot of experience and knowledge in the industry. They must also be trustworthy and reliable, with a large customer base, a wide variety of architectural services and excellent reviews.
Get In Touch
If you would like to find out more information about our excellent architectural consultation service, here at David Rudge Associates, then please don't hesitate to get in touch with us today.
You can do this by giving us a call on 01889 504 219 or by sending us an email, and we'll be happy to provide you with the help and advice you require.
Do require chartered architects in Staffordshire and the surrounding areas? We offer our services throughout the Midlands including the following areas.

Rugeley
Stafford
Cannock
Sutton Coldfield
Wolverhampton
Walsall
Uttoxeter
Telford
Lichfield
Tamworth
Birmingham
Nuneaton
Stoke on Trent
Burton Upon Trent
Derby
Leicester
Green Farm Cottage,
The Green,
Hamstall Ridware,
Staffordshire,
WS15 3RP