What are the tasks performed by an architect
Posted by:
Admin
Tags:
Architect, Design, Renovation
Posted date:
28-11-2022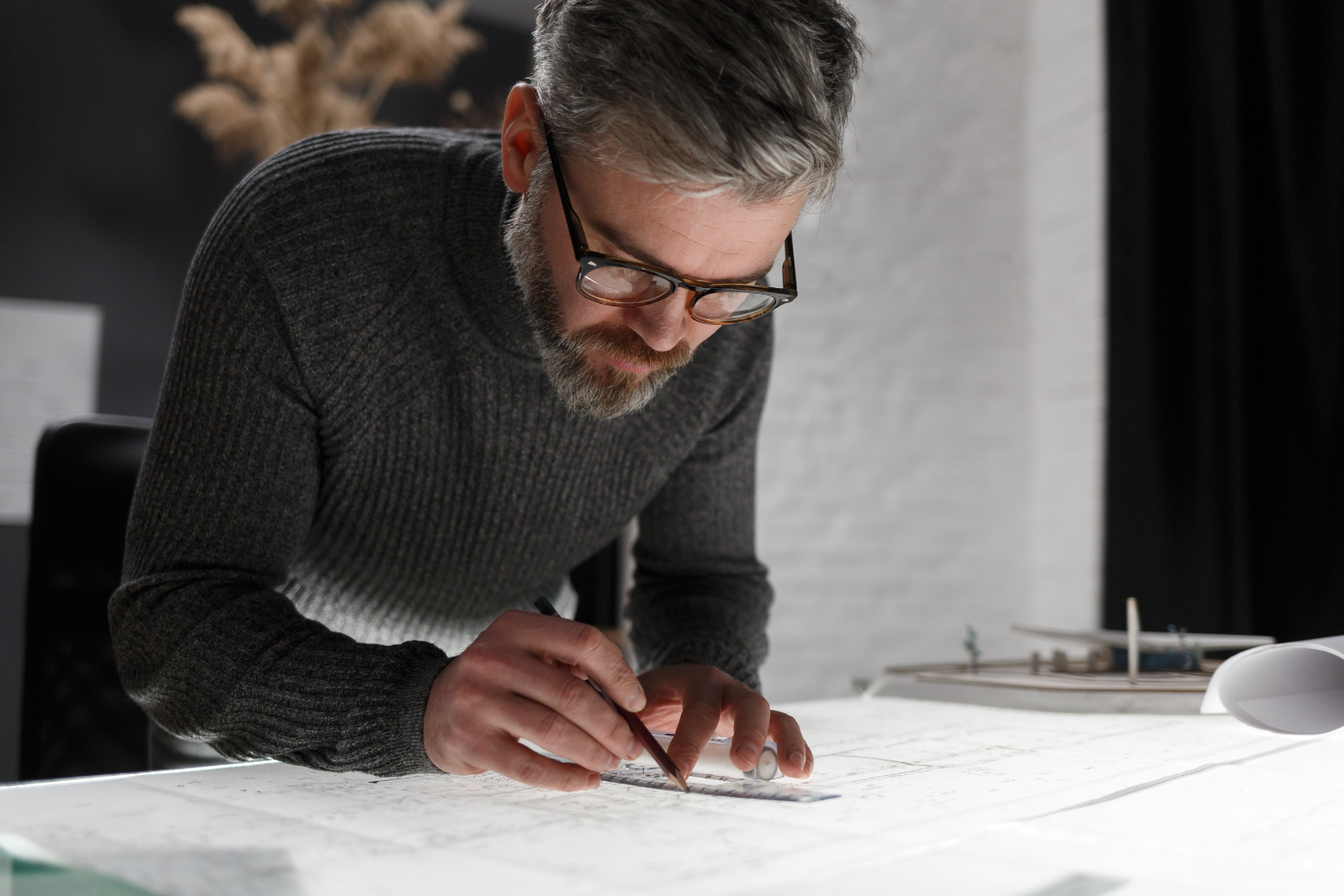 David Rudge Associates are here to offer a comprehensive building, design and renovations service in Staffordshire and the UK.
Statutory Approvals: Any new development or building project requires that any necessary Statutory Approval is obtained. This includes Building Regulation Approval and Planning Permission.
Construction Specifications: Building and architectural specifications are a technical resource that we can provide which includes specifications of all aspects of construction and development.
Tender Documentation: A tender is a contract between the contractor and supplier of building materials and sub-contractors ensuring quality of services provided.
Contract Direction: We offer consultation on domestic and commercial building contracts and offer advice about the implementation of contractual agreements.
Inspection: For a professional examination of all aspects of your building project from documentation to construction activity, we can provide an honest evaluation of the work being undertaken.

Construction and Renovation Services
Architect Services in Staffordshire and Building Refurbishment in Newcastle under Lyme
General Building: Our services include: Disability access, historic and listed building requirements, project management, self builds assistance and town planning.
Technical Construction Information: For current regulations, technical advice and building standards.
Building Design: Technical, engineering and architectural design associated with construction and interior design requirements.
Conservation Architecture: We want to ensure that our building heritage remains as close to the intention of the original architect. We achieve this by using classic and contextual technology and materials to preserve the integrity and character of historical buildings.
Advice and Consultancy: For advice and information about inspections, pre-application, regulations and application progress.
Refurbishment and Renovation: We provide a comprehensive refurbishment and renovation consultancy which includes plumbing, electrical installation, windows and doors, structural remedial work and roofing.
Extensions and Conversions: Offering you a complete loft conversion and extension planning, design and building service.
Health and Safety Planning: For help and advice on construction phase plans and health and safety regulations.
Security Design: For all security considerations for your home or commercial building including Fencing, CCTV and security barriers.
---
If you would like to find out more about our architectural consultancy services in Staffordshire, please do not hesitate to get in touch. Call 01889 504 219 to discuss your project.